A round of screwdrivers - Set
Often the desire arises for an original gift with high practical value and yet exceptional character. Without compromising on quality of course.

A "round" of screwdrivers! An order usually heard in a bar or pub can now be placed at Wera… and of course you can give yourself a gift.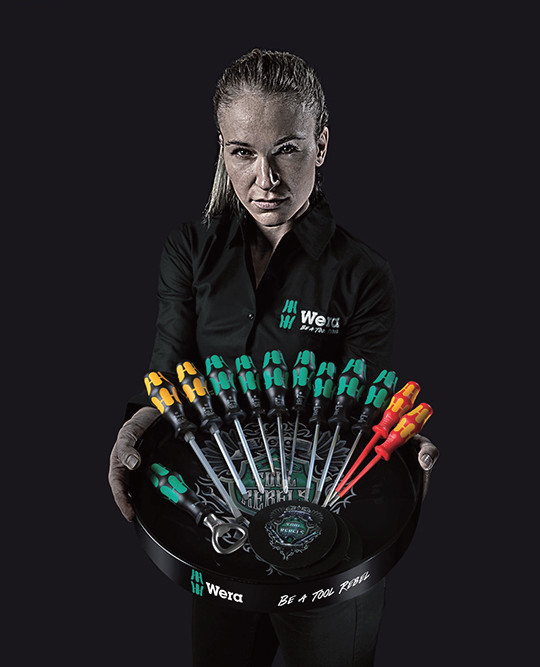 The tools
The Tool Rebels recommend: