Bits
Bits
Wera bits are high quality tools for specialist retailers and for professional applications in the trade and industry. Wera bits offer secure working and a long product service life due to their high precision profiles and outstanding concentricity. Wera bits have been designed for sophisticated applications in the trade and industry. They allow for the transfer of high torque values and characteristically have a long service life. Wera BiTorsion bits prevent premature wear thanks to their special torsion zone. Wera diamond-coated bits prevent any slipping out of the screw head. Wera stainless bits prevent rusting on stainless steel elements. Impaktor bits have been specially developed to meet the high demands when impact drivers are used. "Take it easy" tool finder with colour coding according to profiles and size stamp – for simple and rapid accessing of the required bit.
Bits by Wera are just the right tool, also for your requirements!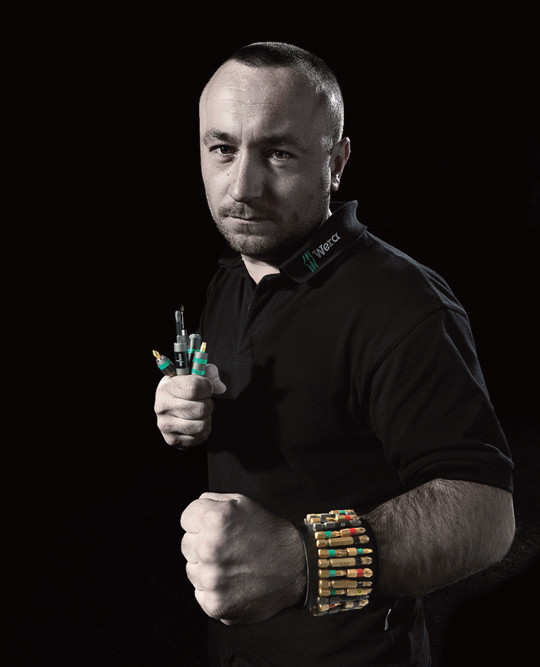 The tools
The Tool Rebels recommend:
Due to your browser settings, you were forwarded to the language "EN".
You can change it at any time with
We respect your privacy
Some features of this website need your consent.
Cookies and services necessary for the functionality of the website. These cannot be deactivated!

Information is transferred to here.com

Information is transferred to youtube.com
For geolocation, we use a geodatabase.

Information is transferred to scanblue.com for Wera Augmented Reality (AR)

Information is transferred to my.matterport.com