Impact drivers
Impact drivers
Wera impact drivers even loosen seized connections. Screws can be loosened and tightened without the use of power tools simply by the force of the impact. The robust double-curved design makes Wera impact drivers particularly efficient. Impact forces are converted into rotary motion. The use of compressed air equipment becomes unnecessary.
Impact drivers by Wera are just the right tool, also for your requirements!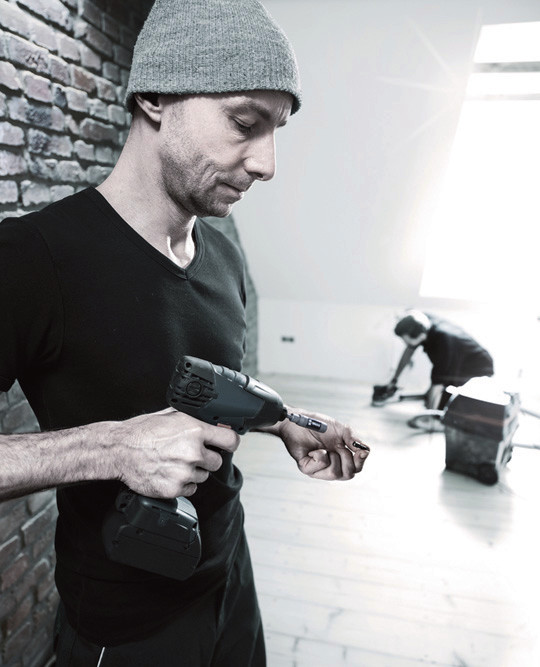 The tools
The Tool Rebels recommend:
Due to your browser settings, you were forwarded to the language "EN".
You can change it at any time with
We respect your privacy
Some features of this website need your consent.
Cookies and services necessary for the functionality of the website. These cannot be deactivated!

Information is transferred to here.com

Information is transferred to youtube.com
For geolocation, we use a geodatabase.

Information is transferred to scanblue.com for Wera Augmented Reality (AR)

Information is transferred to my.matterport.com