Impaktor holders
Impaktor holders
The Impaktor holder technology ensures an above-average service life even under extreme conditions thanks to a best-possible utilisation of the material properties and two coupled torsion zones. The Impaktor stainless holder with retaining ring and magnet is particularly robust and, by design, has no small mechanical components fitted as they would be more susceptible to failure. The stainless holder is primarily used in industrial screw assembly operations. The Impaktor holder with ring magnet additionally holds longer and heavier screws absolutely securely. This enables a speedy and dependable positioning of the screw, even for above-head jobs.
Impaktor holders by Wera are just the right tool, also for your requirements!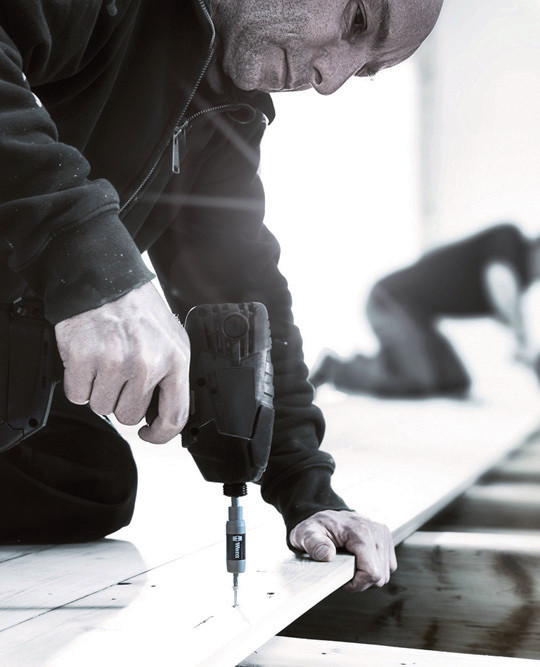 The tools
The Tool Rebels recommend:
Due to your browser settings, you were forwarded to the language "EN".
You can change it at any time with
We respect your privacy
Some features of this website need your consent.
Cookies and services necessary for the functionality of the website. These cannot be deactivated!

Information is transferred to here.com

Information is transferred to youtube.com
For geolocation, we use a geodatabase.

Information is transferred to scanblue.com for Wera Augmented Reality (AR)

Information is transferred to my.matterport.com