Impaktor sockets
Impaktor sockets: Wera's new socket expertise

We also wanted to transfer the special features of the proven Wera sockets to important special applications.

Impaktor sockets for extreme requirements

Impaktor socket for use with electric or pneumatic impact wrenches with 12.5mm = 1/2" drive. The Impaktor technology ensures above-average service life even under extreme working conditions. With "Take it easy" tool finder with colour coding by size – for easy and fast location of the required tool. With hexagonal profile and grooved socket. For hexagon headed bolts, screws and nuts.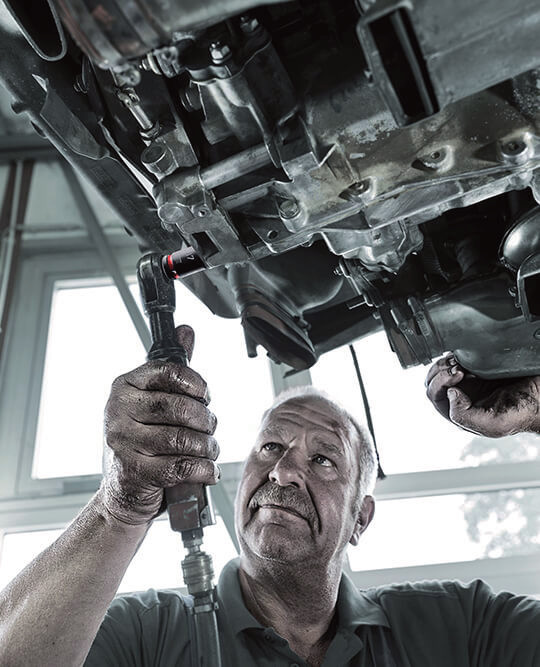 The tools
The Tool Rebels recommend:
Due to your browser settings, you were forwarded to the language "EN".
You can change it at any time with
We respect your privacy
Some features of this website need your consent.
Cookies and services necessary for the functionality of the website. These cannot be deactivated!

Information is transferred to here.com

Information is transferred to youtube.com
For geolocation, we use a geodatabase.

Information is transferred to scanblue.com for Wera Augmented Reality (AR)

Information is transferred to my.matterport.com