KOLOSS ratchet
KOLOSS ratchet
This ratchet is a real hit! A ratchet is often improperly used as a hammer, particularly when things need to be done quickly. This causes damage to the ratchet head and it quickly becomes unfit for use. The solution to this problem is the KOLOSS by Wera – the ratchet that is also appropriate for use as a hammer. KOLOSS is a reversible, heavy-duty ratchet that can be used with a load of up to at least 600 Newton meters. Dual ratchet teeth and the minimal 6° return angle ensure rapid and precise screwdriving even in confined situations.
The KOLOSS ratchet by Wera is just the right tool, also for your requirements!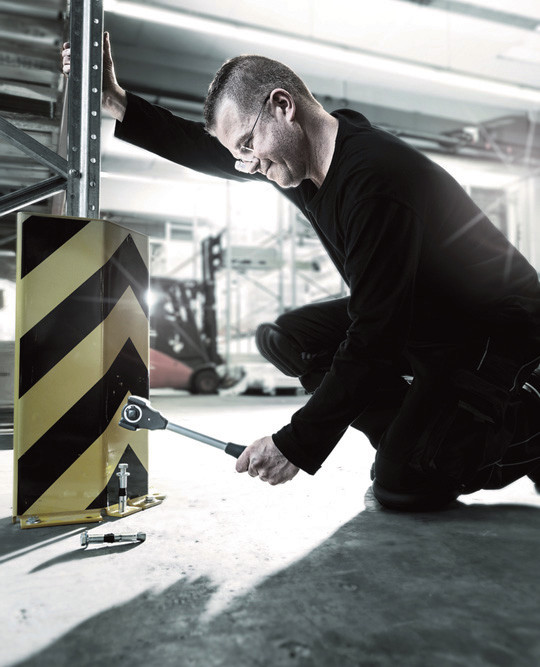 The tools
The Tool Rebels recommend:
Due to your browser settings, you were forwarded to the language "EN".
You can change it at any time with
We respect your privacy
Some features of this website need your consent.
Cookies and services necessary for the functionality of the website. These cannot be deactivated!

Information is transferred to here.com

Information is transferred to youtube.com
For geolocation, we use a geodatabase.

Information is transferred to scanblue.com for Wera Augmented Reality (AR)

Information is transferred to my.matterport.com