Nutsetters
Nutsetters
Nutsetters by Wera for hexagon headed bolts, screws and nuts are available in both magnetic and non-magnetic design as well as in stainless steel. Nutsetter sets by Wera include all frequently needed nutsetter sizes. They come in a robust pouch that can be attached to the belt. Ideal for mobile assembly, repair and service work applications.
Nutsetters by Wera are just the right tool, also for your requirements!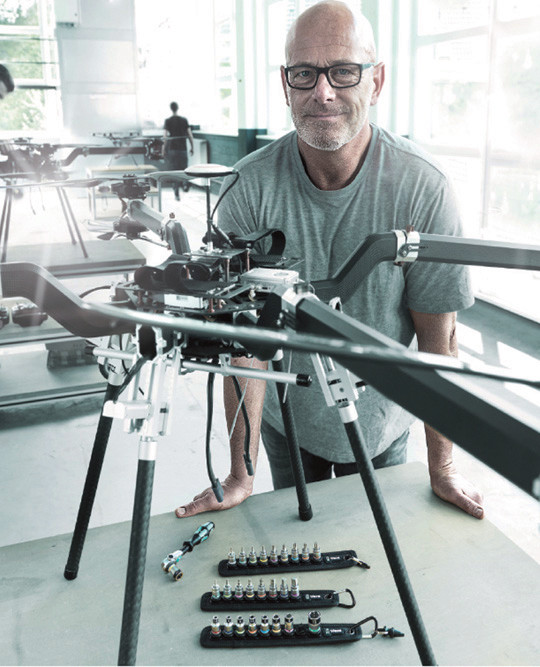 The tools
The Tool Rebels recommend:
We respect your privacy
Some features of this website need your consent.
Cookies and services necessary for the functionality of the website. These cannot be deactivated!

Information is transferred to here.com

Information is transferred to youtube.com
For geolocation, we use a geodatabase.

Information is transferred to Microsoft for Wera Augmented Reality (AR)