Ratchet-screwdrivers
Ratchet-screwdrivers
The Ratchet-screwdrivers make screwdriving even more convenient and faster. Continual screwdriving saves having to repeatedly reposition in the screw head. That is particularly advantageous when screwdriving in confined spaces. Including a reverse direction switch that is easy to use and ergonomically designed. The fine tooth mechanism means that the return angle is minimal. The maximum torque of up to 50 Newton meters ensures a high degree of robustness. That means 25 % more strength than conventional Ratchet-screwdrivers. The lockable mid-position blocks the ratchet function and allows for rapid, fine adjustments.
Ratchet-screwdrivers by Wera are just the right tool, also for your requirements!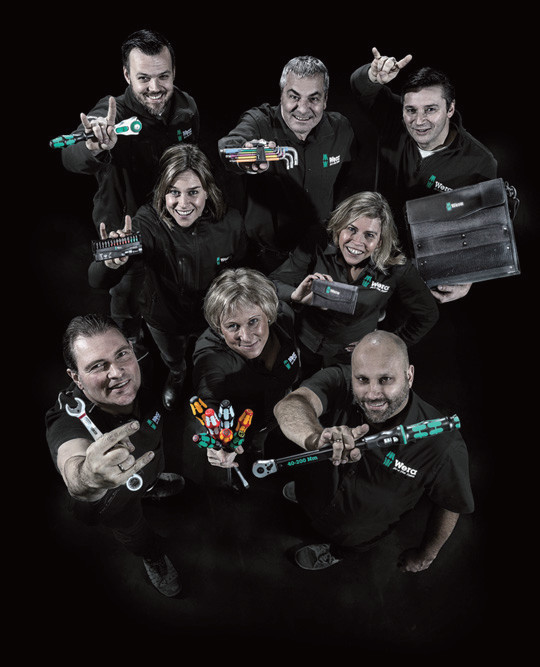 The tools
The Tool Rebels recommend:
Due to your browser settings, you were forwarded to the language "EN".
You can change it at any time with
We respect your privacy
Some features of this website need your consent.
Cookies and services necessary for the functionality of the website. These cannot be deactivated!

Information is transferred to here.com

Information is transferred to youtube.com
For geolocation, we use a geodatabase.

Information is transferred to scanblue.com for Wera Augmented Reality (AR)

Information is transferred to my.matterport.com