Tool gift set
Often the desire arises for an original gift with high practical value and yet exceptional character. Without compromising on quality of course.

A "round" of screwdrivers! An order usually heard in a bar or pub can now be placed at Wera… and of course you can give yourself a gift.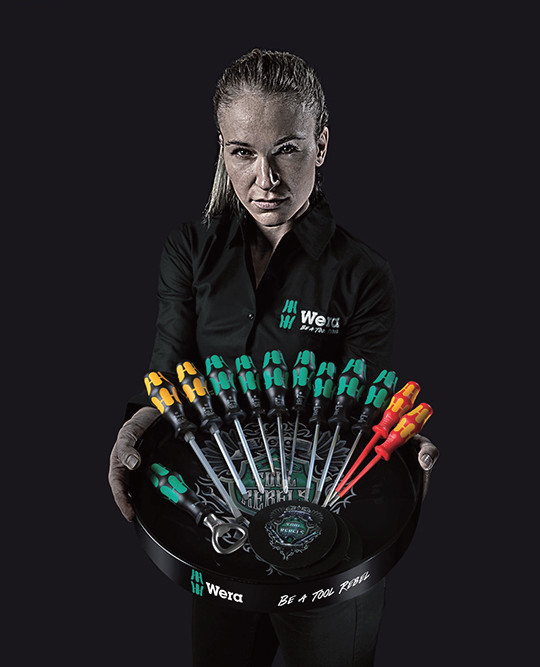 The tools
The Tool Rebels recommend:
We respect your privacy
Some features of this website need your consent.
Cookies and services necessary for the functionality of the website. These cannot be deactivated!

Information is transferred to here.com

Information is transferred to youtube.com
For geolocation, we use a geodatabase.

Information is transferred to Microsoft for Wera Augmented Reality (AR)